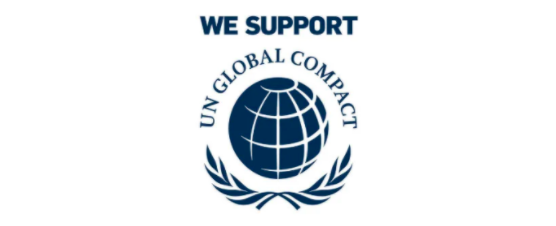 ZAMORA COMPANY CONTINUES ITS COMMITMENT TO SUSTAINABILITY AND GOOD GOVERNANCE BY JOINING THE UNITED NATIONS GLOBAL COMPACT IN SPAIN.
Zamora Company, the family business from Cartagena that owns brands such as Ramón Bilbao, Licor 43, Martin Miller's Gin, Sangría Lolea and Mar de Frades, continues to work on its Legacy of the Future to make it more sustainable, and on this occasion it has recently joined the Spanish Network of the United Nations Global Compact in Spain.
Zamora is committed to aligning the company's pillars with the Ten Universally Accepted Principles in the areas of human rights, labour standards, environment and anti-corruption, and adopting measures in support of the United Nations objectives currently embodied in the Sustainable Development Goals (SDGs) for the fulfilment of the 2030 agendas. A commitment and a philosophy that is already present in Zamora Company with the development and implementation of its Conscious Company model. 
A model centred on three pillars of action: empowered employees, consumers and society, and committed industry. These are the pillars on which its action programmes are based. Programmes that range from the generation of decent work and economic growth, support for sustainable communities, employee empowerment, commitment to responsible production and consumption and the reduction of the carbon footprint, among others. All of them focused on preserving its Legacy of the Future.
"This is another step in our efforts to become a sustainable and respectful company. We are aware that we have to work with a focus on corporate sustainability and we have this very much in mind with our Conscious Company project. Now, by joining the United Nations Global Compact in Spain, we are strengthening our commitment, aligning ourselves with the Ten Principles and therefore favouring the achievement of goals that affect the wellbeing of people", says Emilio Restoy, CEO of Zamora Company.
Zamora Company thereby becomes part of a platform that emerged in 2000 and is currently the largest sustainability initiative in the world. There are currently more than 13,000 member organisations in more than 160 countries.