A gin for those who know about gins.
Martin Miller's Gin

Westbourne Streng
A gin for those who know about gins.
First launched in 2003, its name derived from the location of Martin's residences in Westbourne
Grove in London and was where the brand was conceived. Westbourne was created as a response to
requests by 'mixologists' for a version of Martin Miller's Gin that would give a more 'old school'
authenticity to their classic repertoire of cocktails and help them create more complex, fully-flavoured
inventions.
WHAT IS IT?
Westbourne's flavour profile has emphasis on the spicier, peppery notes of cassia and nutmeg along with a higher strength at 45.2% ABV. From its launch it has enjoyed an underground cult status as the bartender's favourite and became a closely guarded secret among the bar fraternity, but now it seems the secret is out.
CONSUMPTION MOMENTS
Westbourne is bright and soft, and has attractive, complex aromas of pepper and cassia. With its long, dry finish this multi-award winning gin is what bartenders seek as their ideal component for classic cocktails, especially for creating the perfect dry Martini.
DISTRIBUTED BRAND
'World's Best Gin' and multiple award winner Westbourne is distributed globally, countries with distribution include, UK, Germany, USA, Italy, in addition to other countries.
Portfolio Martin Miller's Gin
Owned brands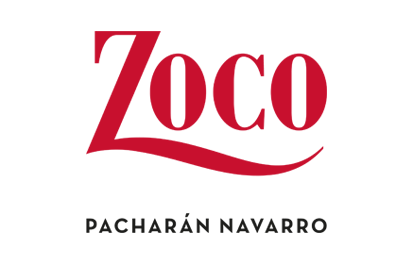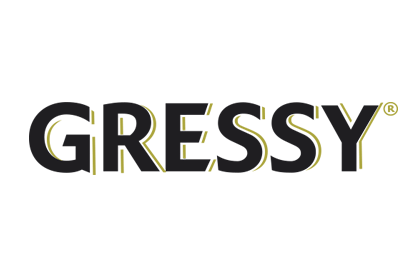 Shared brands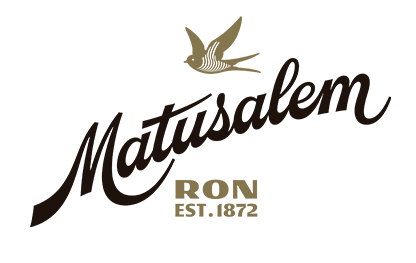 Distributed brands