UNIQUE BRANDS
Zamora Company is a firm with Spanish origins but with a clear international vocation. With a strong implementation on the domestic market and a worldwide distribution of its brands, it has consolidated, in addition, the commercialization of other prestigious international brands in Spain completing a wide and nourished portfolio of premium wines and spirits.
Spirits
Owned brands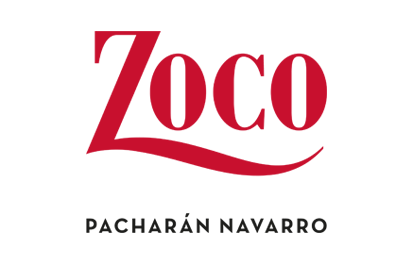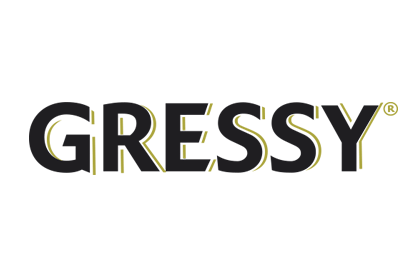 Shared brands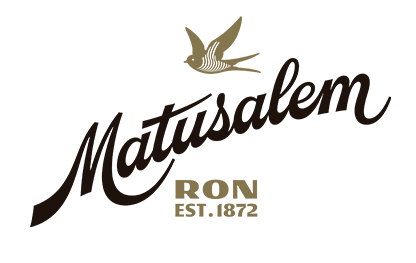 Distributed brands
Wines
Owned brands
LICOR 43
The best-selling Premium Spanish liquor of the world.

Villa Massa
Authentic and Premium handcrafted limoncello.
Licor 43 Horchata
Discover the secret
of the south of Spain.
Thunderbitch
Irreverent liquor of Canadian whiskey with cinnamon and chili.
Martin Miller's Gin
Distilled in England and Blended with Pure Icelandic Water.
El Afilador
The taste of authentic marc.
Berezko
The first vintage Pacharan.
Gressy
Ron Matusalem
One of the most praised rums worldwide for its unique formula and using the Solera method.
Ramón Bilbao
Our trip is to discover. But what if we deviate from the course and create our first white wine in the heart of Castile?

Mar de Frades
Saline inspiration Because the contrasts define me, I am unique. I'm different. MADE OF ATLANTIC. UNCONQUERABLE.
Cruz de Alba
Stop our trip a second. Back to undertake the road. Elaborate a fragant fresh wine and bottle its drops.
Lolea
Welcome to the world of Lolea. The first Gourmet Sangria in the world.